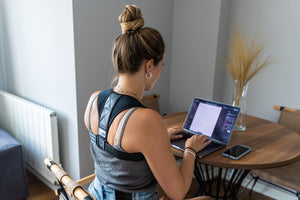 Welcome to Posture Pal!
We are here to help you alleviate back, neck and shoulder pain, while also boosting your confidence so you're ready to take on the world!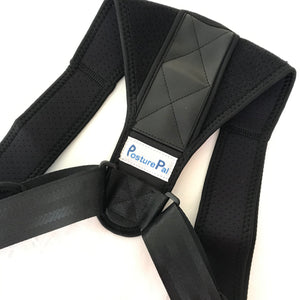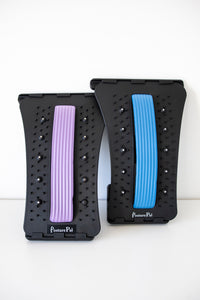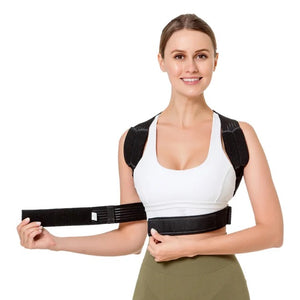 Benefits of good posture include:
Reducing strain on muscles and joints
Improving circulation and respiratory function
Decreasing the risk of injuries
Increasing energy and focus
Improving self-confidence and body image
Reducing stress and anxiety
Enhancing appearance (making a person look taller, slimmer, and more confident)
Essential for good health and well-being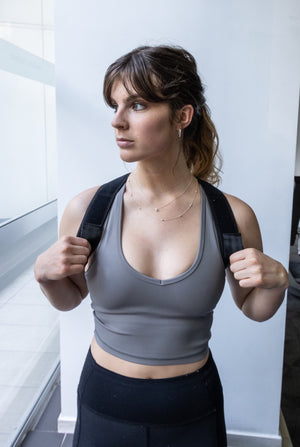 Blog
---
Posture has such a diverse effect on both your physical and mental well-being, often in ways that we wouldn't even think about when living our day-to-day lives. Correct posture is...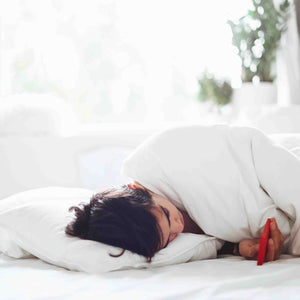 1. Working for hours without a break It's no secret that working at your desk for long periods of time without a break can cause terrible back and neck pain, but...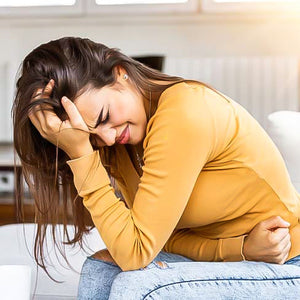 There's nothing worse than finishing a delicious meal only to be punished by your body afterwards in the form of ingestion, acid reflux or terrible stomach pains. If you're someone...